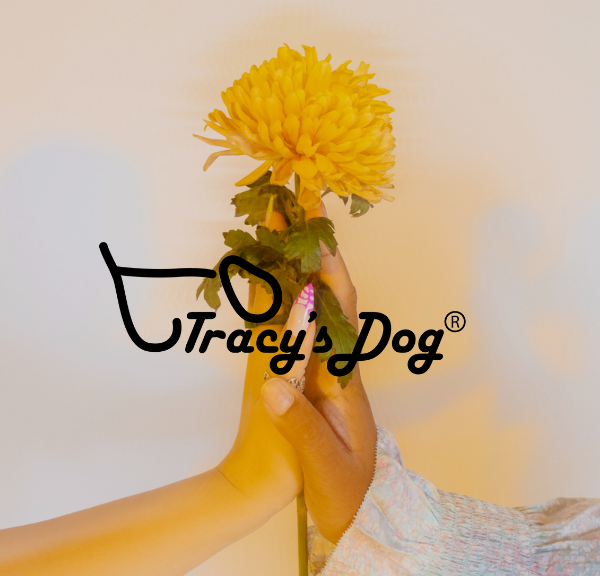 Need help selecting a body-safe toy? Take the quiz now
This quiz is in affiliation with Tracy's Dog toys. All recommended products are from the trusted toy company known for its revolutionary suction technology. With its quality certified materials used for pleasure products.
Tatiyanna, the founder of Ardentley has shared the 5 things she wish she knw before buying a sex toy. The good news is we've taken the time to sort out recommended toys so you don't make her mistakes. How does that saying go? A smart man learns from his mistakes and a wise man learns from others. Yup that's the one.