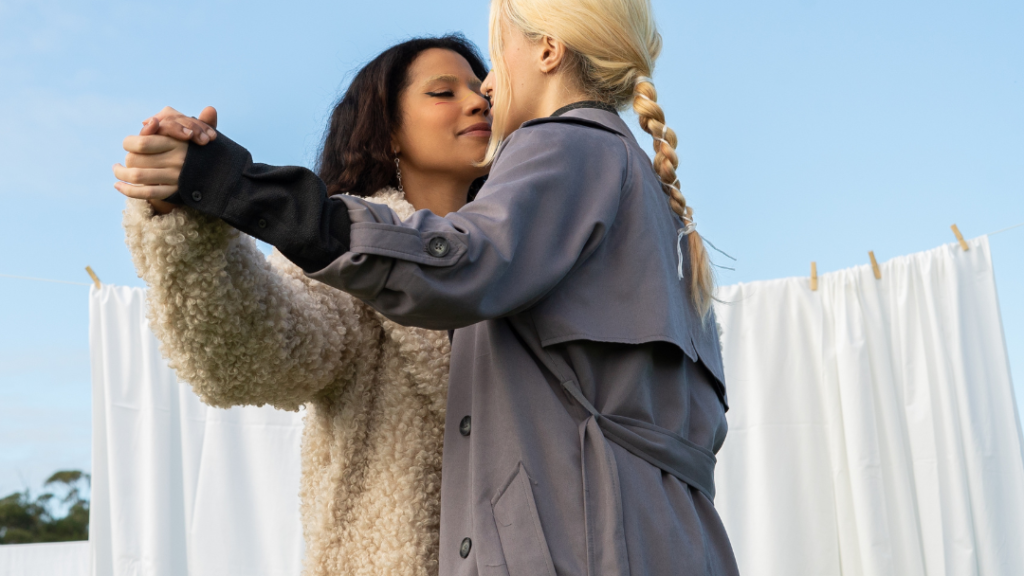 10 Romantic Things to Do for Valentine's Day
Valentine's Day is often seen as a time to express an ample amount of romance and appreciation. Listen, there are still people who believe in love. Here is a safe space to be unapologetic about the love you feel and want to express. Sure, chocolate and roses are a go-to for Valentine's Day but there are plenty of ways to get creative and show some love.
I've curated a list of 14 romantic things to do this valentine's day to inspire intimacy in ways outside of sex. Of course, that can be mixed into the day if you're into the afternoon rendezvous. Days like these manifest into a lot spontaneity doesn't it? 😉
#1 – Go on a Picnic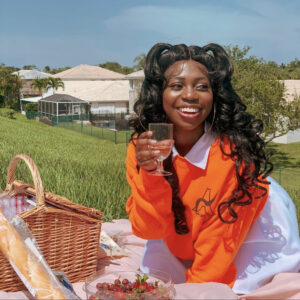 This is a date idea that is simplistic yet so special. Gathering together over food and the beverages of your choice with good convo and the sound of nature. Being outside together can spark your inner child, making you want to frolic and play and chase each other around. When's the last time you played tag? If you're close to the ocean or rivers, it can spice up your picnic by adding water sports. Going kayaking or paddle boarding is a fun activity to get the day started with a picnic to follow. Not by the water? Grab some bikes or skates!
#2 Design a Menu and Make dinner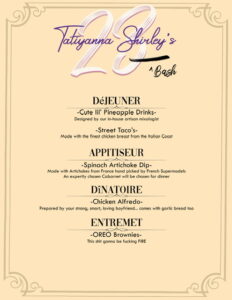 Okay even though this was for a birthday dinner my partner designed for me a few years ago, it was one of the sweetest things someone's done for me. It was an intimate dinner that we made together at an airbnb. We gathered the supplies, I cut open pineapples for us to drink out of, and we served ourselves a quality dinner and a romantic space. Highly ! Recommend even for Valentine's Day.
Tip* I was surprised with the menu and we went to the grocery store together. If you know your partner's favorites then a surprise menu is a great way to add to the thoughtfulness.
#3 Drive in Movie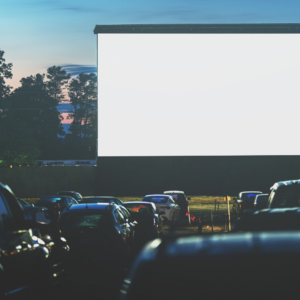 Drive in movie! A retro way to experience cinema and each other intimately. Movie theaters can be cramped and the snack prices are high! Having a private space with your favorite snacks, your favorite person, and a great movie is a win.
An added plus, especially for my introverts and homebodies? This still gives you an excuse to get dressed and leave the house for the holiday, while still being cozy.
#4 Take a Wine + Painting Class Together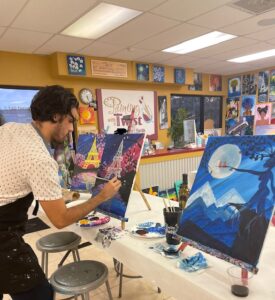 Looking for a relaxing way to spend your V-day? Unwind with some wine and painting. Note: This can definitely be enjoyed at home, saving you some money.
While wine isn't necessary, this is a fun way to soothe the mind as you focus on your art piece along side your partner. Sharing and learning techniques. Who knows maybe you'll find out you're the next Picasso?
#5 Make A Playlist
This one is so important. Think of it as the musical score of your romantic film you're creating today. Every great love story has a theme song! Curate a playlist for your valentine's date and share a dance. Or curate a playlist inspired by the vibe and activities you have for the day.
Need help? Here's a silky smooth playlist to ignite passion, while you cook, dance, kiss to at a stop light, or whatever is in your hot tamale day.
#6 Have A Spa Day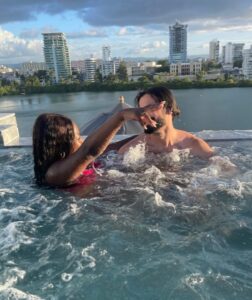 Looking to Splurge? Having a spa day is one of my favorite ways to unwind. From enjoying the hot tub, to a relaxing massage, and a day to really show your body some love.
This is possible at home as well. Getting a hot bath together and giving your partner a massage gives an intimate touch to enjoying your bodies together.
When the night comes around you'll have some of the best sleep ever.
#7 Take a boat dinner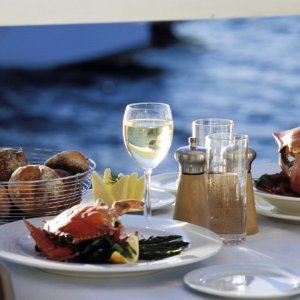 Listen, I know my sugar babies want to plant some romantic ideas for their sugar daddies and momma's. If you're by the water having dinner on a boat is an excellent way to feel luxurious and have an intimate meal. So get that cocktail dress ready.
Not by the water? Check for some vineyards around you. Enjoy the day as the main character in your own romance film.
#8 Watch Romantic Movies
This would pair great with number 2 from this list. After creating a menu, cooking dinner, and having a wonderful meal, what better way to end the night than with a romance film? Need some film ideas, here are a few great ones.
The Handmaiden (2016 Koren Film)
Amelie (2001 French Film)
The Theory of Everything (2014)
Eternal Sunshine of the spotless mind (2004)
Portrait of the lady on Fire (2019)
Revolutionary Road (2008)
#9 Play Tourist in Your Town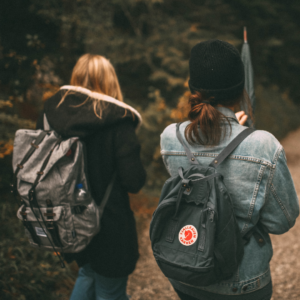 Wait! No! This is way more fun than it sounds. I didn't even know my city had a water taxi. There are likely a lot of things about your town you and your valentine may not know about.
This is a great way to dive into your town's local guide or play into characters. Spice it up and create alter ego's for your tourist adventure and grab a disposable camera to later scrapbook with.
There are a variety of tour guide and destination sites to look for activities to join in.
#10 Arts & Crafts
Get crafty! Making a thoughtful, hand-made gift goes a long way. Attached is a tik tok video of @sanaxahmad who creates DIY. She is currently working a series on Valentine Day cards to make. You'll find a ton of inspiration,
DIY arts and crafts are a great way to get in touch with your creativity. And let's face it, they go great with chocolate and roses 🙂