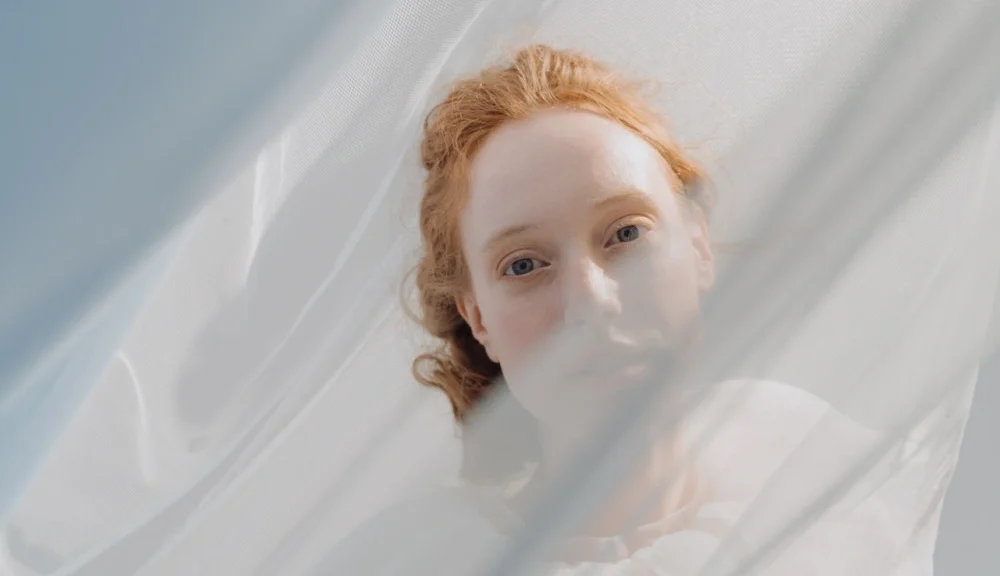 Tantra Masturbation: The Mindful Masturbation
Tantra Masturbation is a pleasure-centric spiritual practice that encourages self-exploration and mindfulness.
I'm not a tantric specialist or anything of that nature. I'm just a regular girl who found herself in need of healing and I knew I needed to connect with my physical as much as my mental well-being. I needed symmetry between those two. I started to look for ways I could connect with myself deeper and it lead me to a relationship with tantric masturbation. I look forward to continuing this practice as it is ongoing and I thought it'd be nice to share some tips on how to practice tantric masturbation: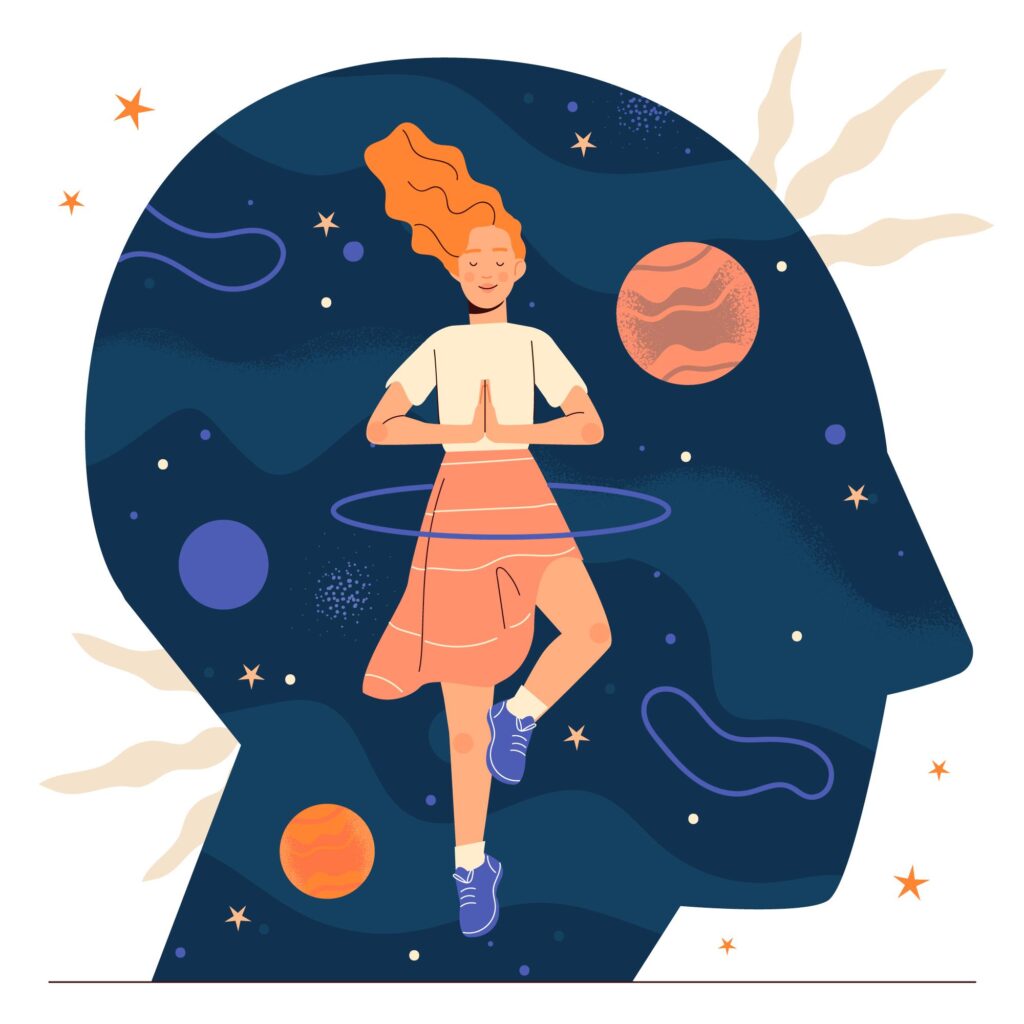 Set an intention. This isn't goal-oriented so it's not about achieving an orgasm. An intention can help release what is holding you back. Maybe it's bodily insecurities. Or perhaps you're looking to confront your insecurities and invite pleasure in. Maybe it's sexual shame. I knew I needed to be reminded that I am deserving of love and that love is meant to be safe.
Set your mood. I lit a candle and played 417 hz which stimulates your sacral chakra for sexual vibrations. This chakra is your creativity and sexual energy. You can bring in crystals, incense, r&b! Whatever you want <3
Take your time. You'll want to clear your schedule for this. Focus on all your erogenous zones and not just your genitals. Last week I talked about using foreplay during masturbation.
Bring in toys. Toys are a fun way to explore sensations!
Breathing. Focus on taking deep breaths and exhaling from your mouth. There are several methods of breathing that you can look into for this.
Sit with it after you finish. Stop whenever you want to/need to. You're in control of your pleasure. I don't focus on finishing, it's the experience that I seek.
Masturbation in general can help us with purity shame, self-esteem, enjoying partnered sex more, sexual frustration, and so forth. I found combining masturbation with Tantra made me feel safer more connected with myself and more sure of my desire.
Do you plan on putting this into practice?